Red Dwarf – Back To Earth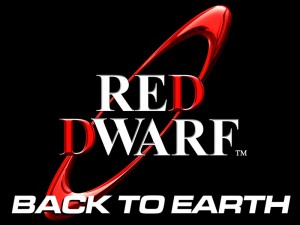 A big welcome back to the crew of Red Dwarf. I caught the first episode last night and had the DVD recorder going five minutes before it started just to make sure everything was working! Some good old laughs were had and I must say Kryten is exactly as he was ten years ago – just brilliant.
The second of three episodes is on tonight on Dave at 9pm! If you're a Red Dwarf fan, don't miss it!
-Lewis